We don't simply sell wine. Our producers, heirs from vintners of ancient times – masters of the craft, culture vines in the same rich soil, the same climate, same sun and in the same mountain shade as their forefathers did over six thousand years ago.
Our producers lets us share their craft with you. A craft passed down thru generations, thru time and the grim history of these lands. The history of their people. Our selection of wine was made in the very cradle of winemaking.
Drink it with dignity.
Armenia, one of the oldest civilizations in the world – blessed with endless natural and historical treasures with territories spreading into the southern Caucasus. The highlands surrounding biblical Mount Ararat is one of the most ancient cradles of grapegrowing and winemaking known to man.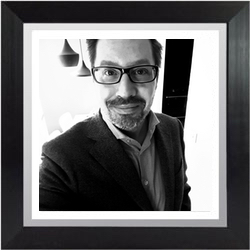 Tobias Fagerström
Operations Manager
Mail me
+46 708 43 11 45
Vahid Nouri
Sales Manager
Mail me
+46 737 54 27 90
Avec Sweden AB • 556654-7393 • Elsa Borgs Gata 22 • 129 53 Hägersten • Stockholm/Sweden • contact@avecsweden.se